CARING

TIRELESS


KNOWLEDGEABLE
Welcome to
Pleasant Valley Animal Hospital!
Because we care, we take the time to get to know you and your pet as individuals. That's what sets us apart: our genuine dedication to the human-animal bond and your pet's health and quality of life.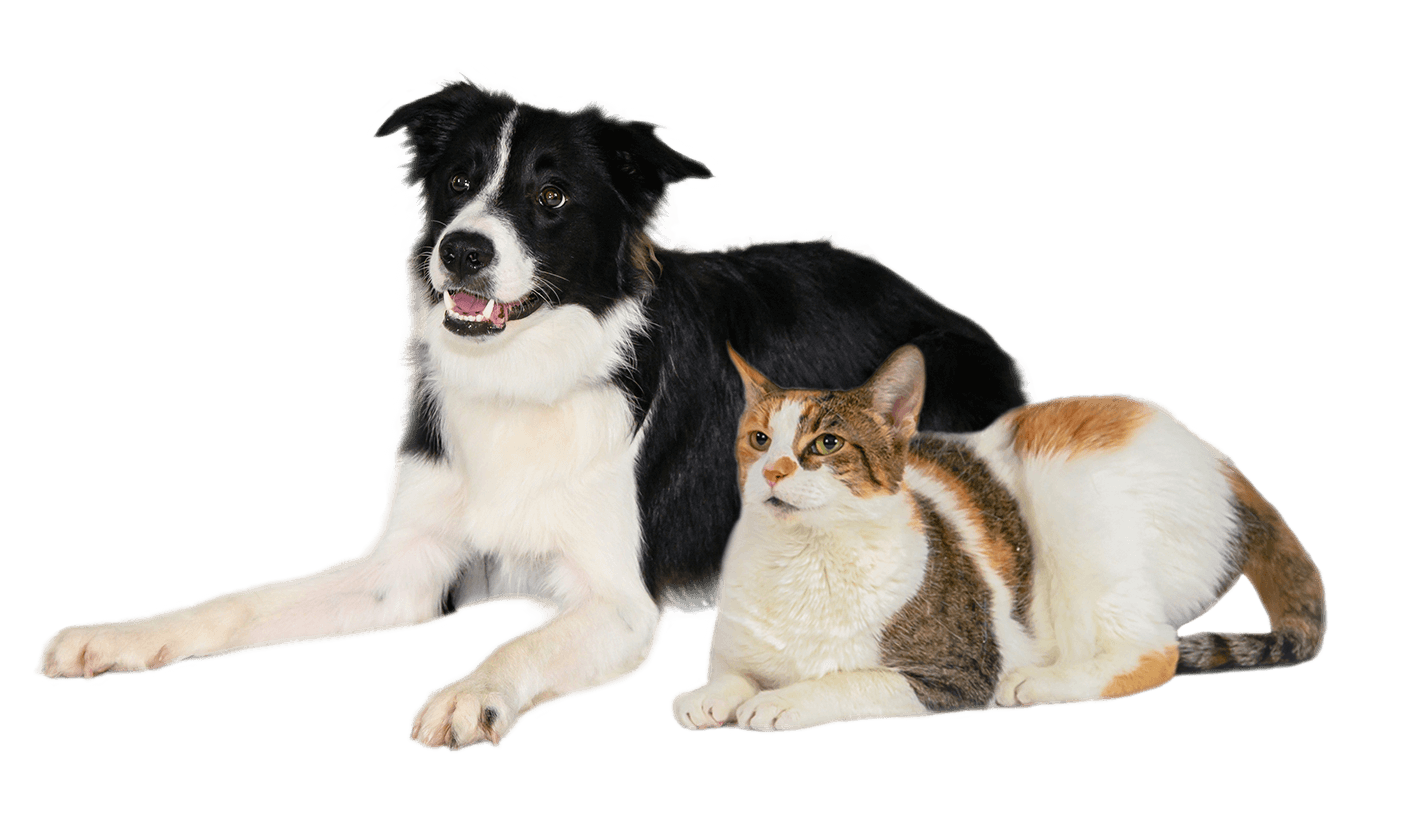 Our Services
Our promise to you: your pet will never be treated like a number or a problem to be solved. Rather, we think of every animal that comes through our doors as a member of our own family. Our comprehensive suite of veterinary services ensures that your pets get the excellent care they deserve. We take the time. Your pet reaps the rewards.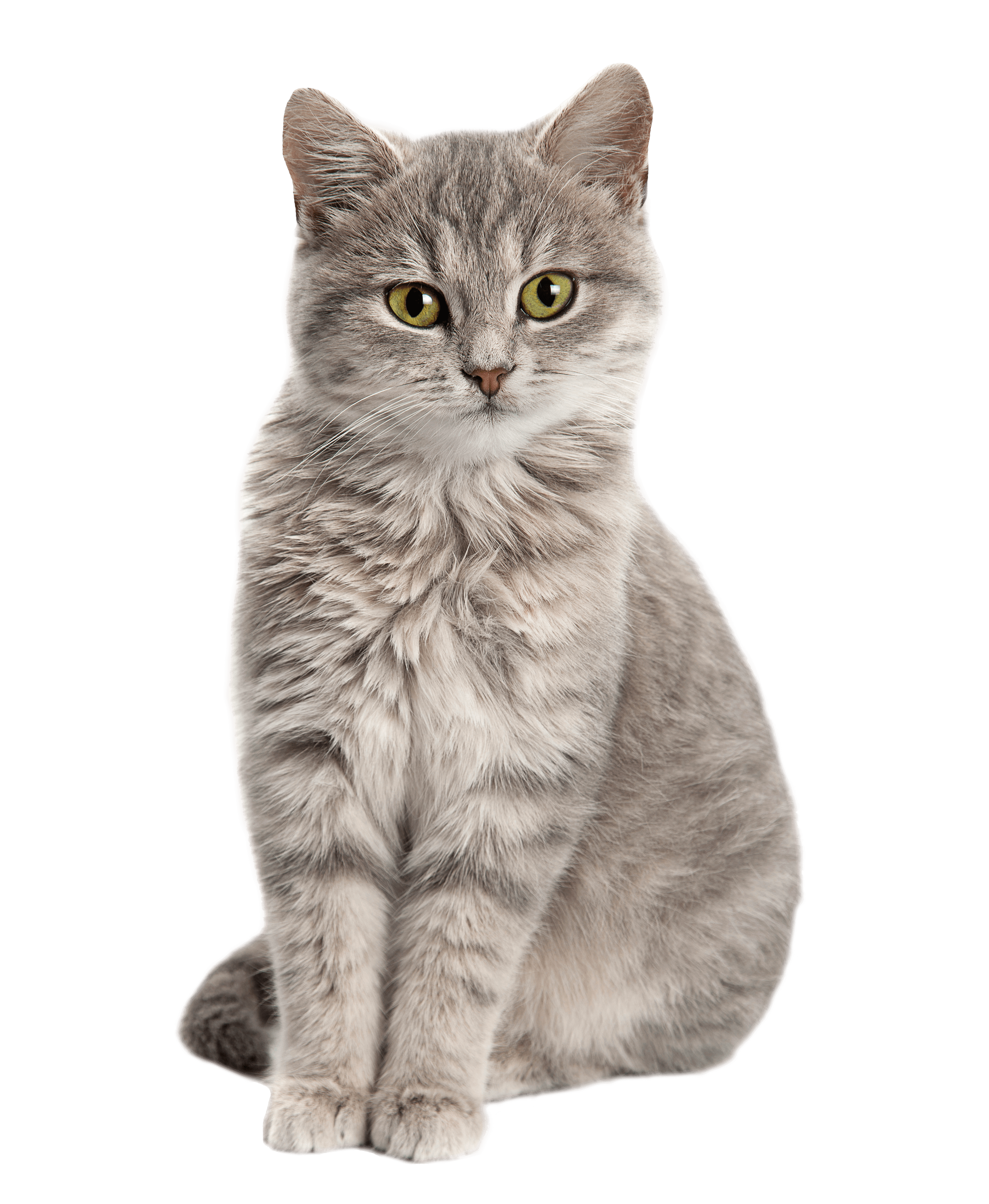 OUR REVIEWS
See what everyone is saying about us!
Welcoming, calming, knowledgeable, and helpful.
B.I.
Dr. Motler is truly the most knowledgeable, caring vet I have ever found in all the cities we have lived in. Her prices are fair and her heart is pure gold! She is honest & trustworthy which is a HUGE positive nowadays! She truly cares for her patients and wants what's best for them first and foremost. She's almost always available to her patients and frequently sees patients after hours to accommodate parents. I wouldn't use another veterinarian because when we see her, we KNOW we are getting the honest bottom line. With as many animals as we have, we must have her forthright advice to make sure we are getting the care we need for our fur children. Thank you Dr. Motler for being such an honest caring member of our community. It is greatly appreciated!
C. W. H.
I am thrilled with the knowledge and professionalism of Dr. Motler! She takes her time to make sure each pet is treated properly and always helps me understand what is needed to ensure a happy, healthy life for my animals. I never feel rushed and always leave knowing my pet has received the best care possible. Each one of my animals is treated as an individual and is given the proper care based on full assessment using Dr. Motler's expertise and experience in veterinary medicine, behavior issues, diet, pain management, etc. I wholeheartedly trust this practice with my fur babies!
C.G.
Very pleased with our first visit, very professional, personable and friendly.
T. B.
COME SEE US